Rest is making your own seating. It could be a ritual.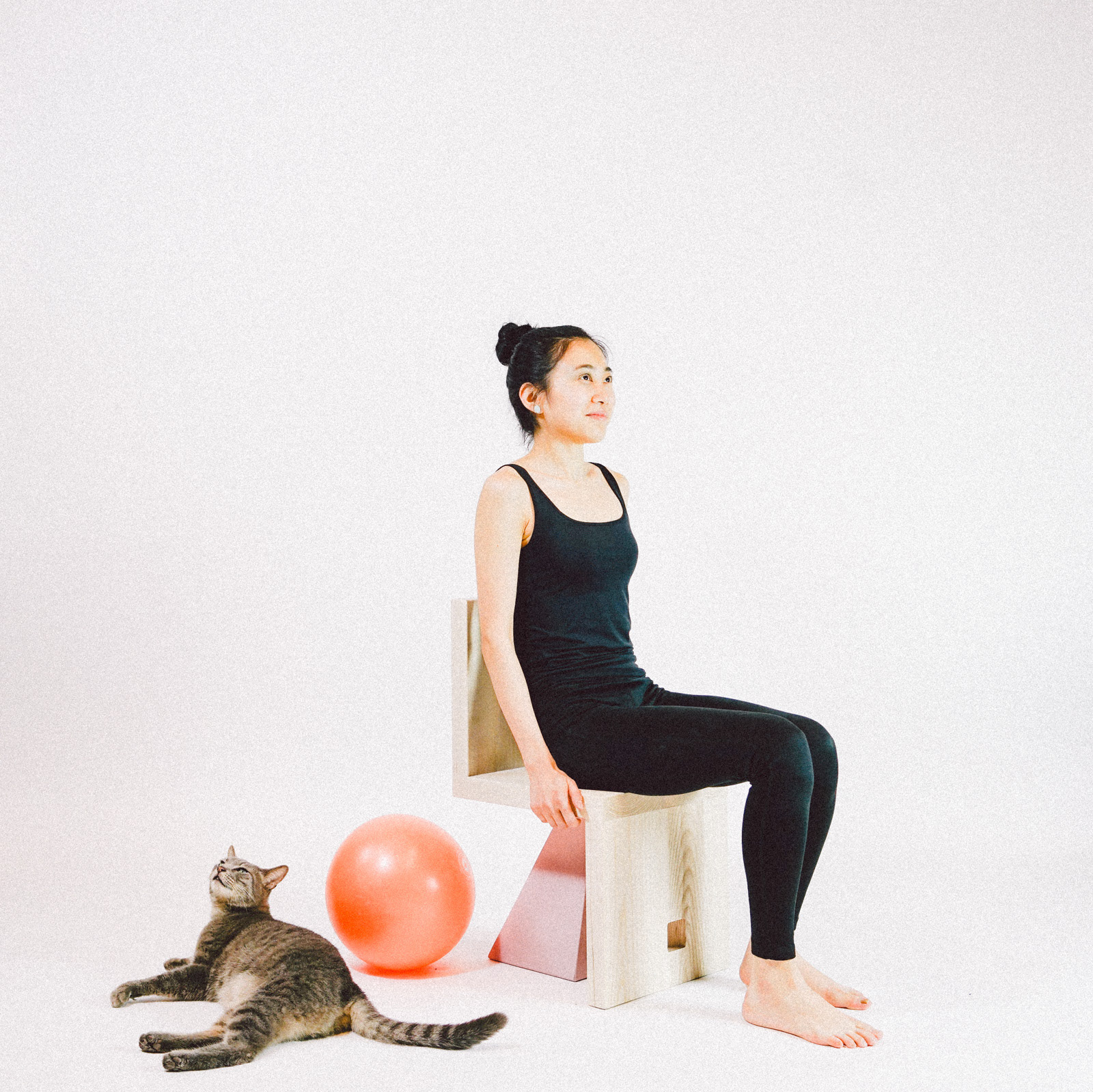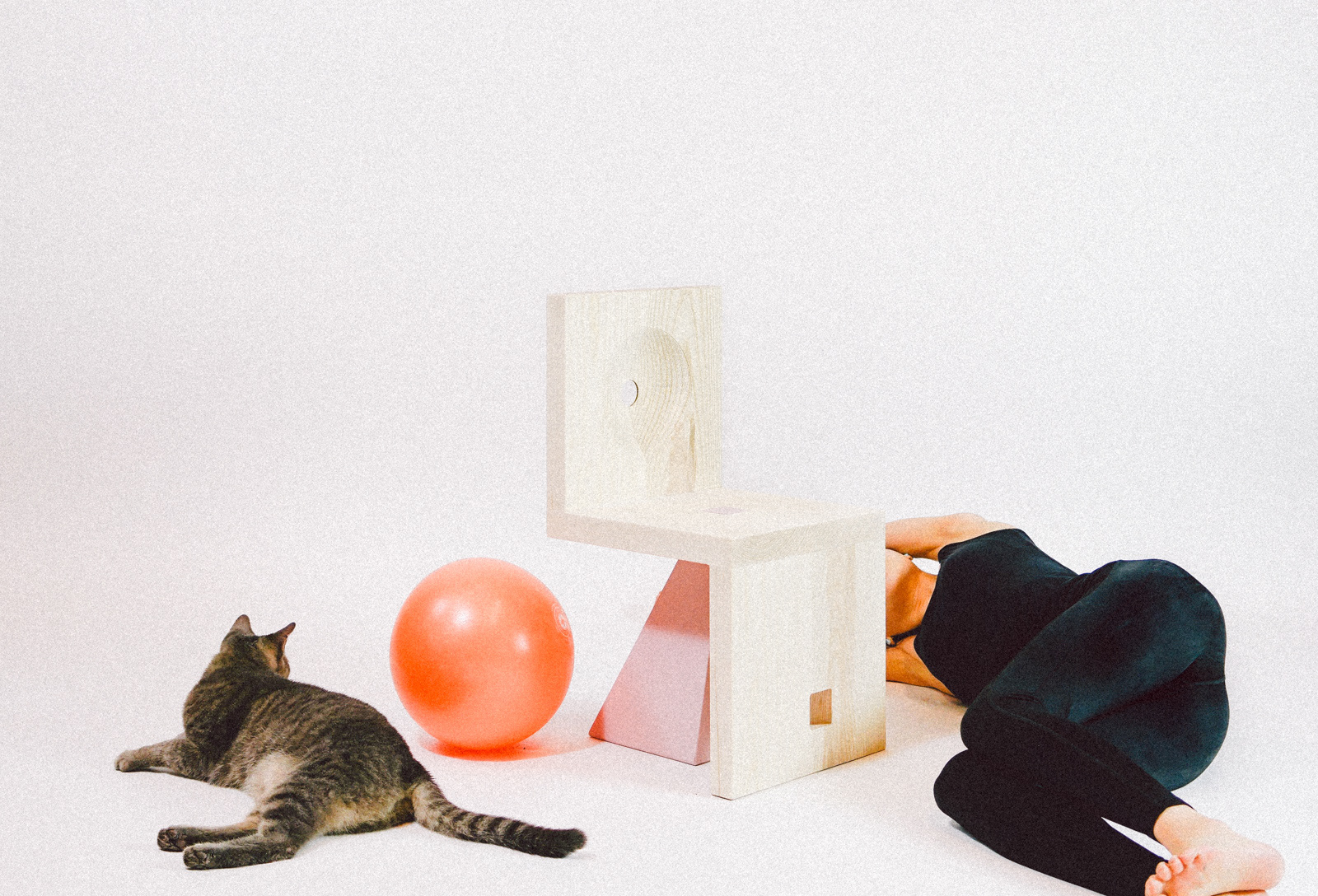 Ritual (n.): a series of acts performed according to a particular order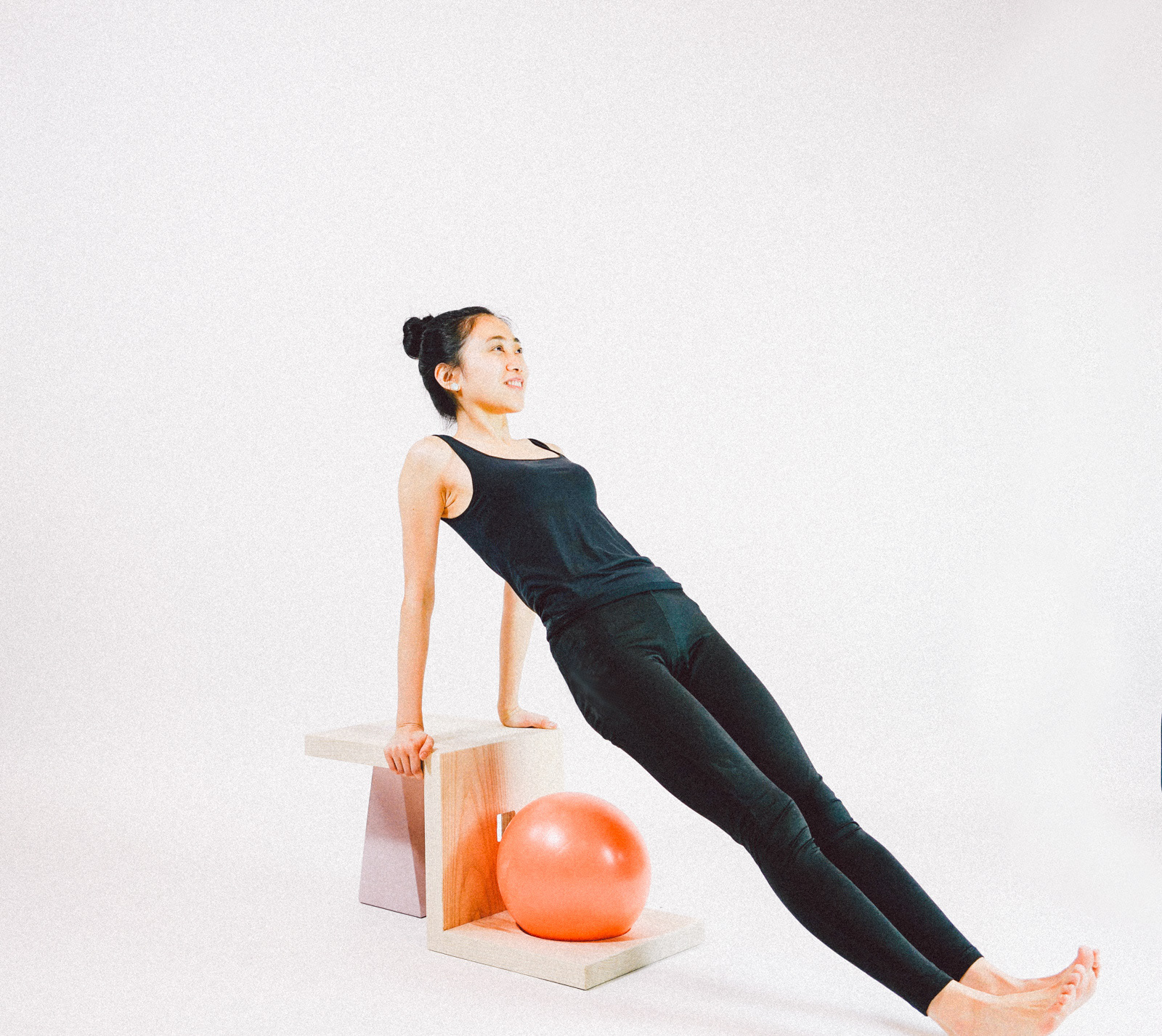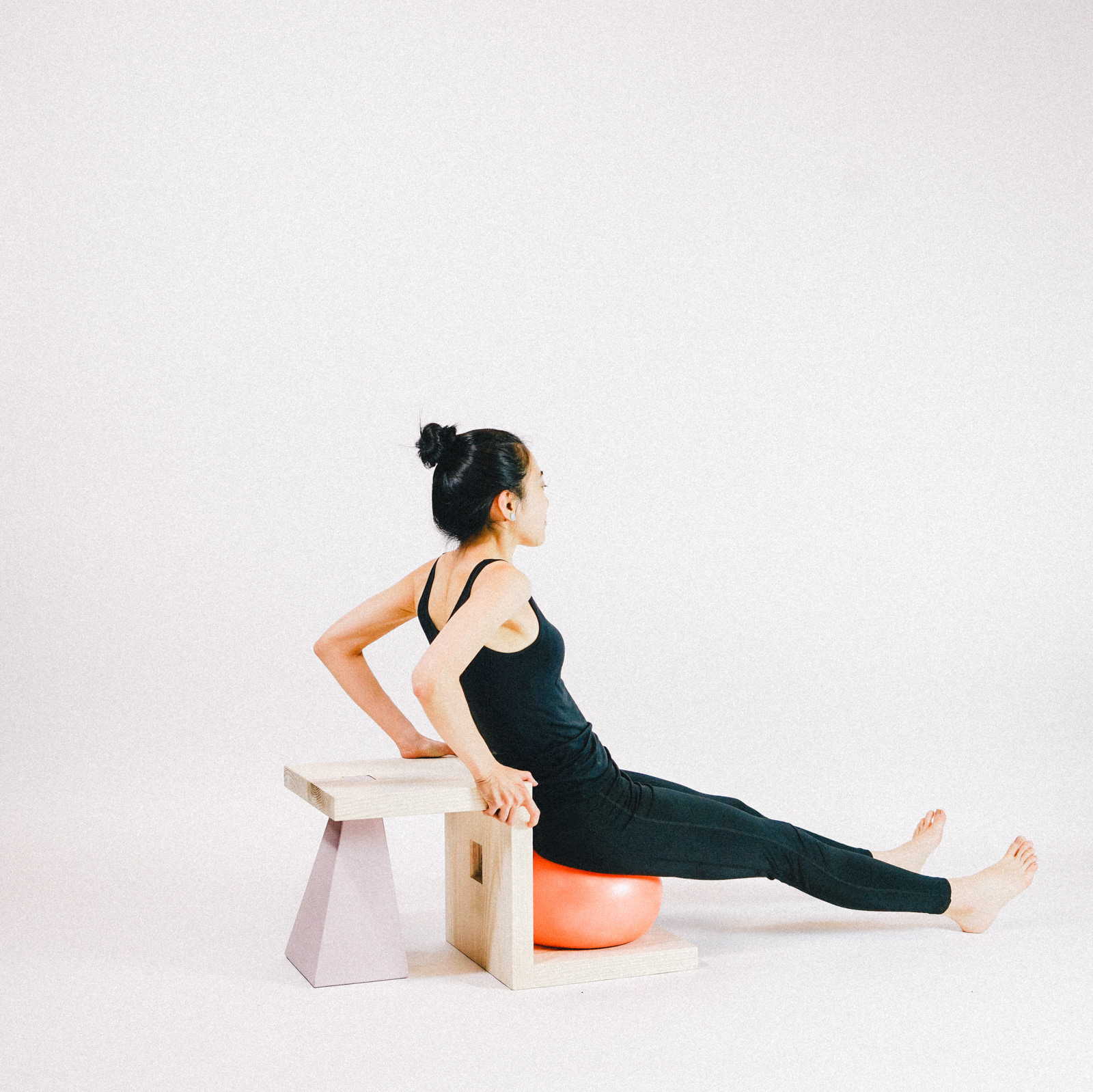 To support rest, pieces to make the resting place are provided. Rest from stress.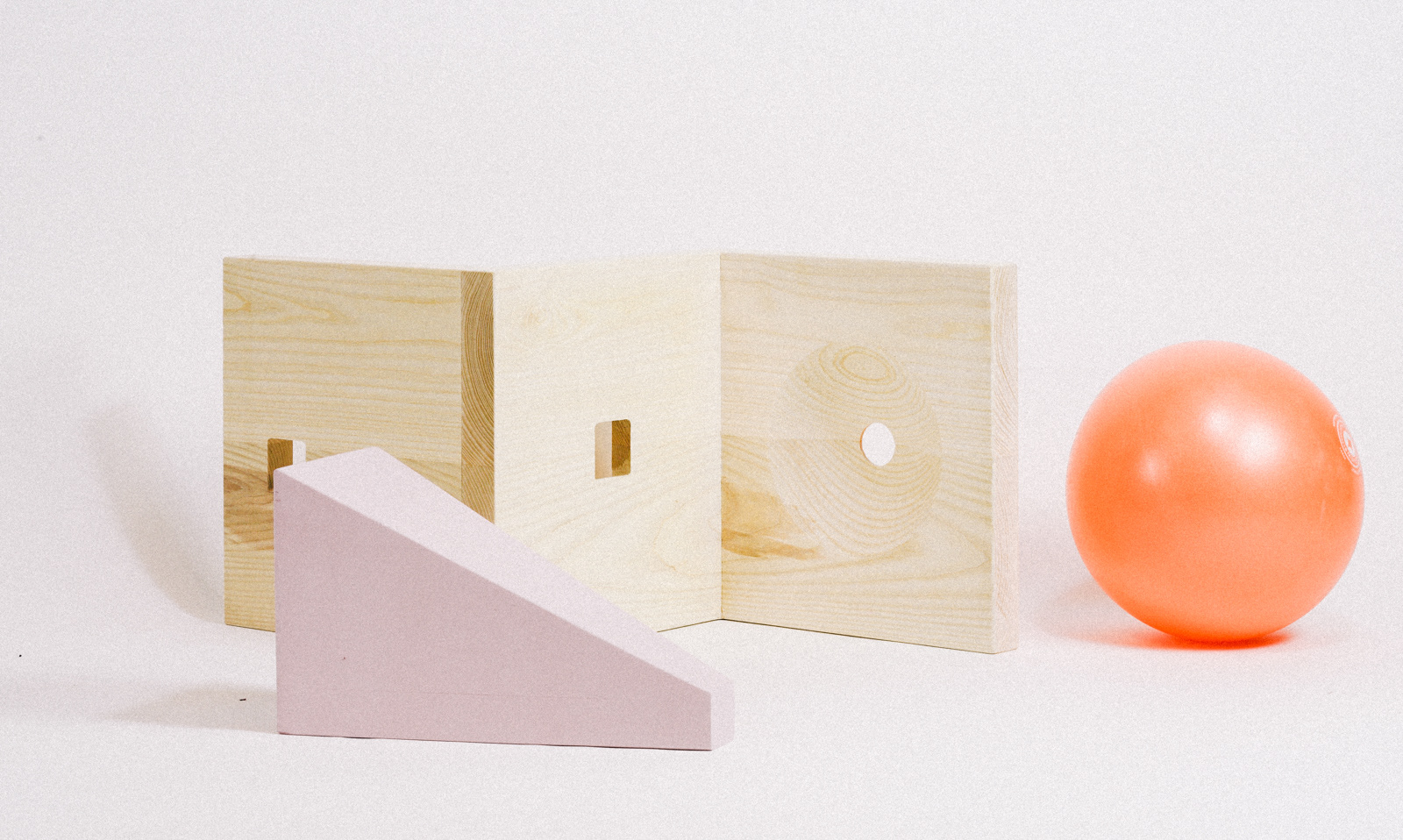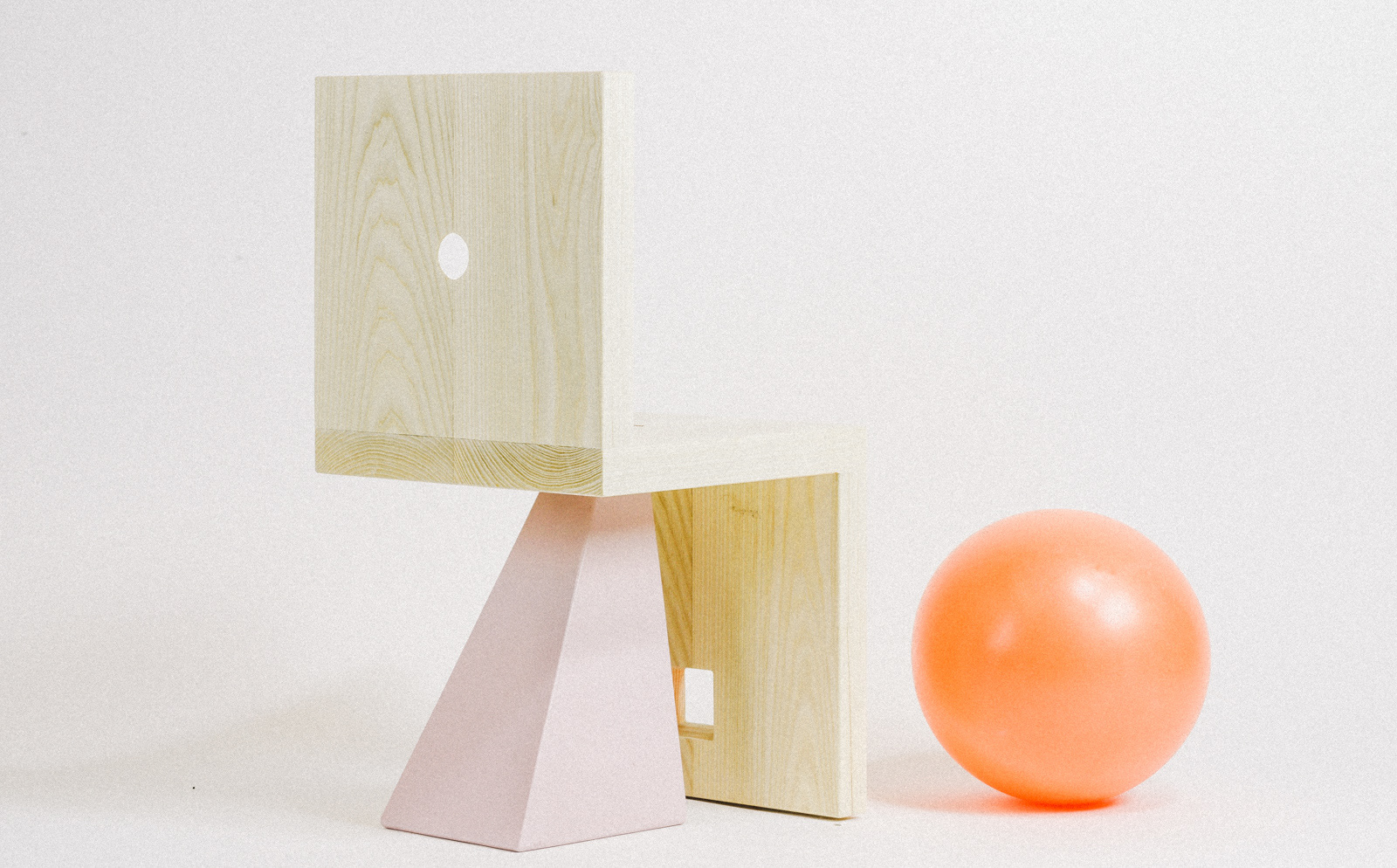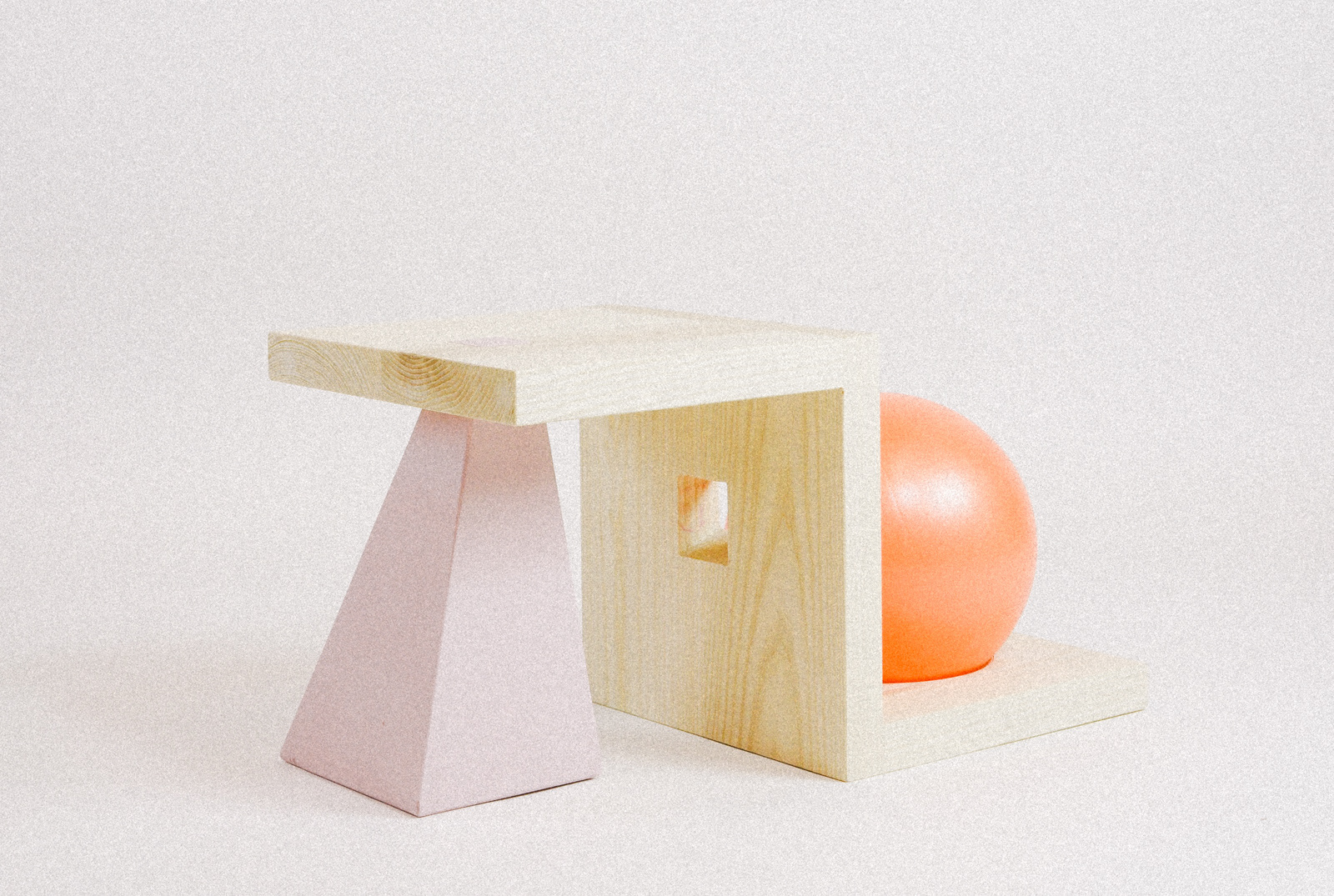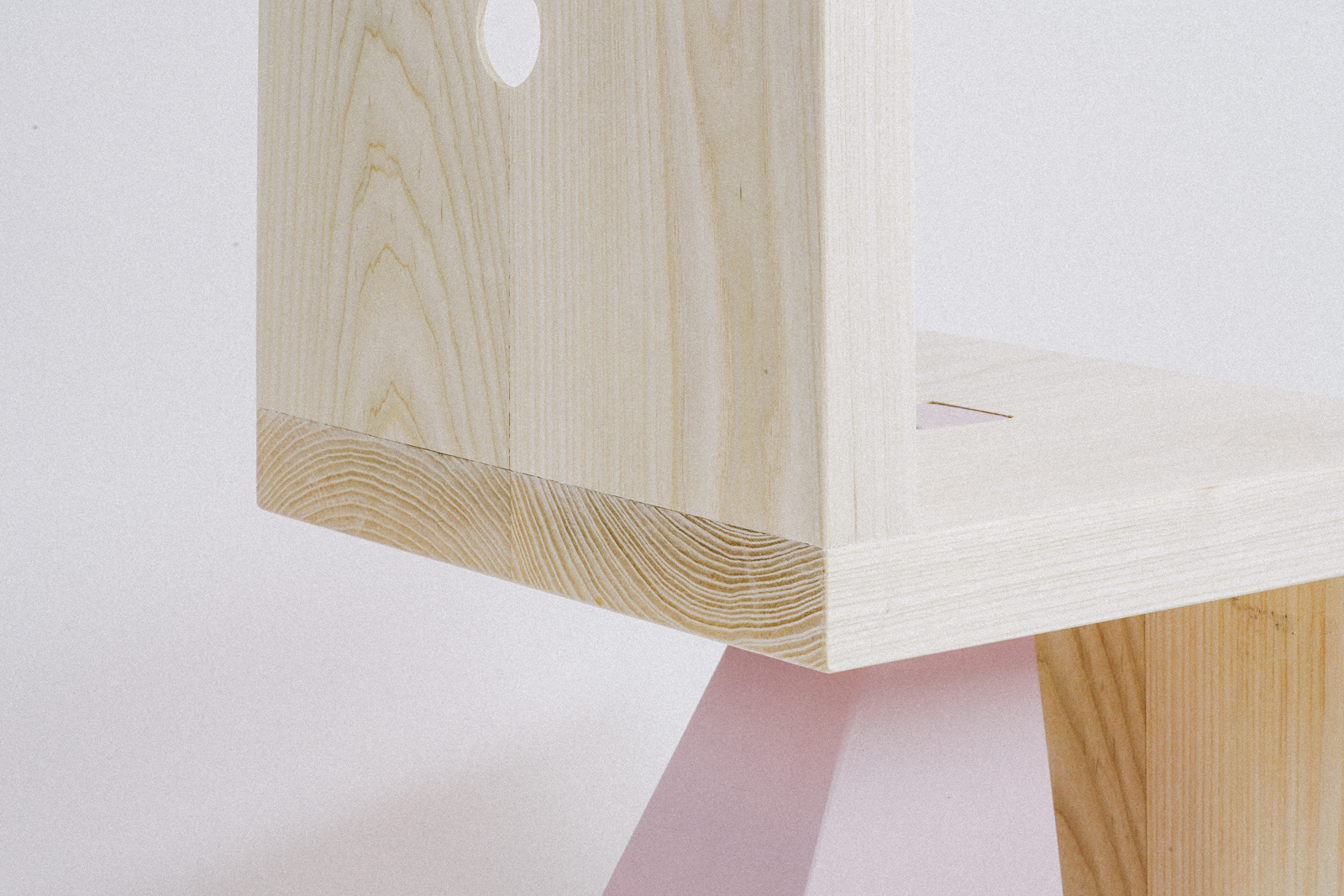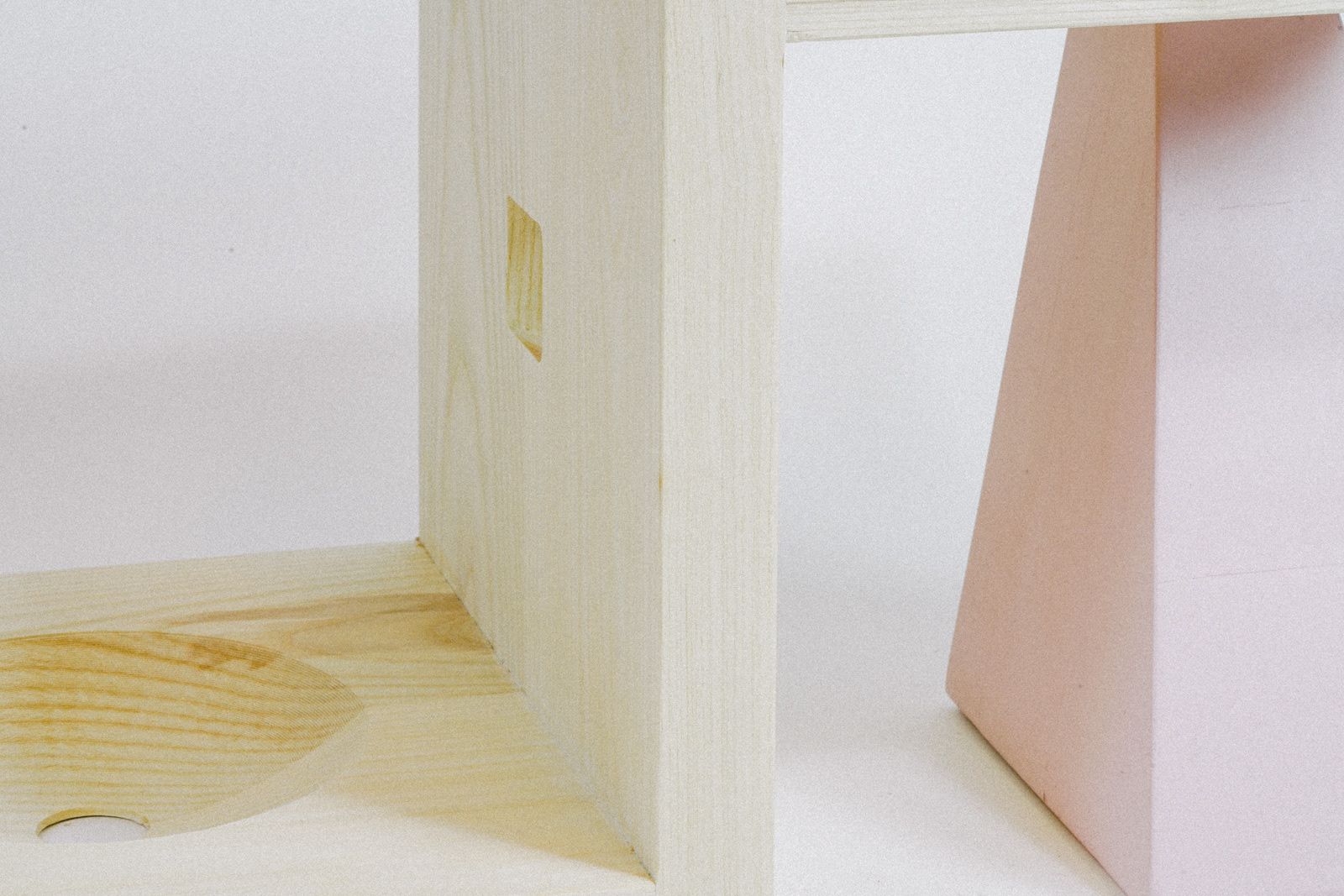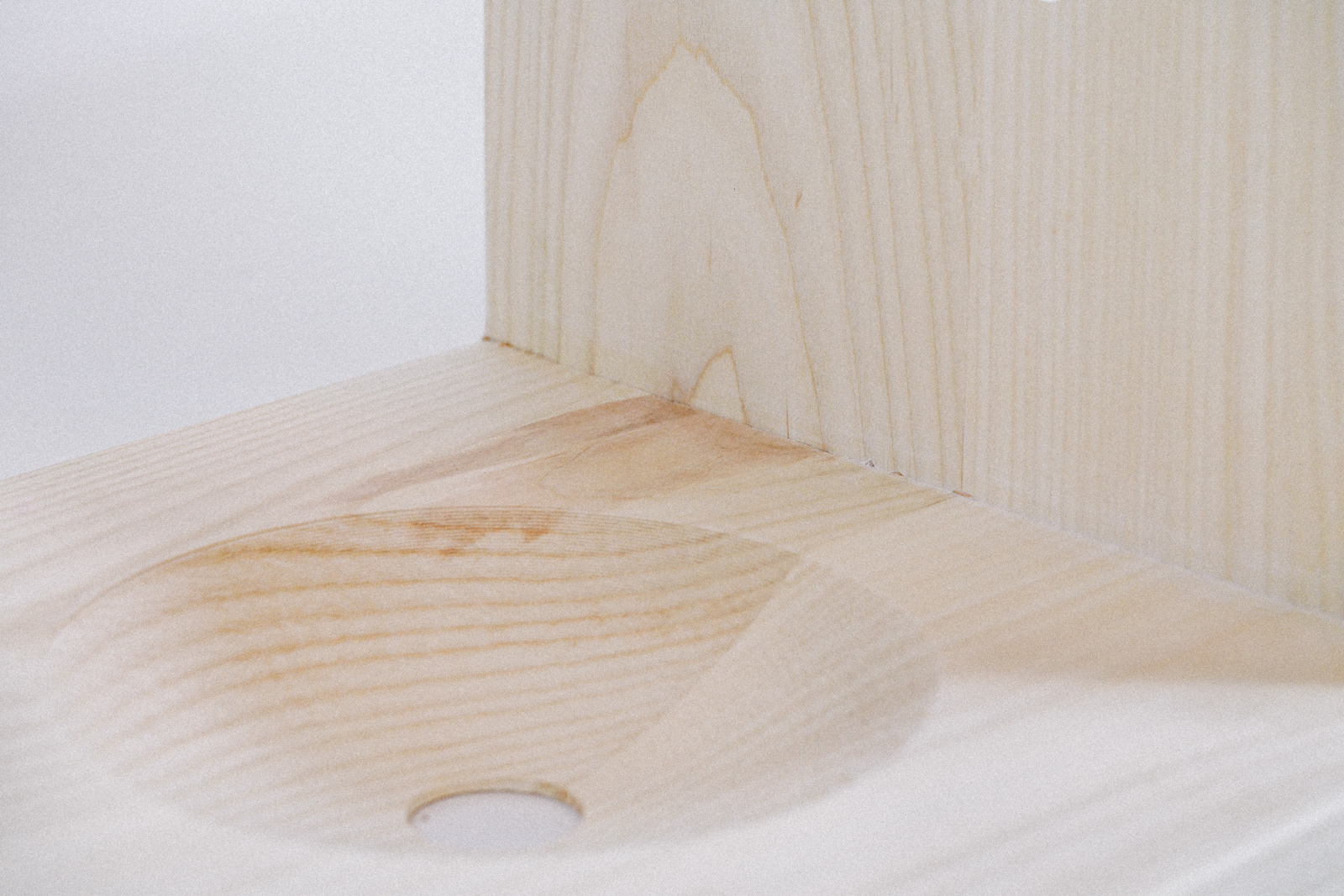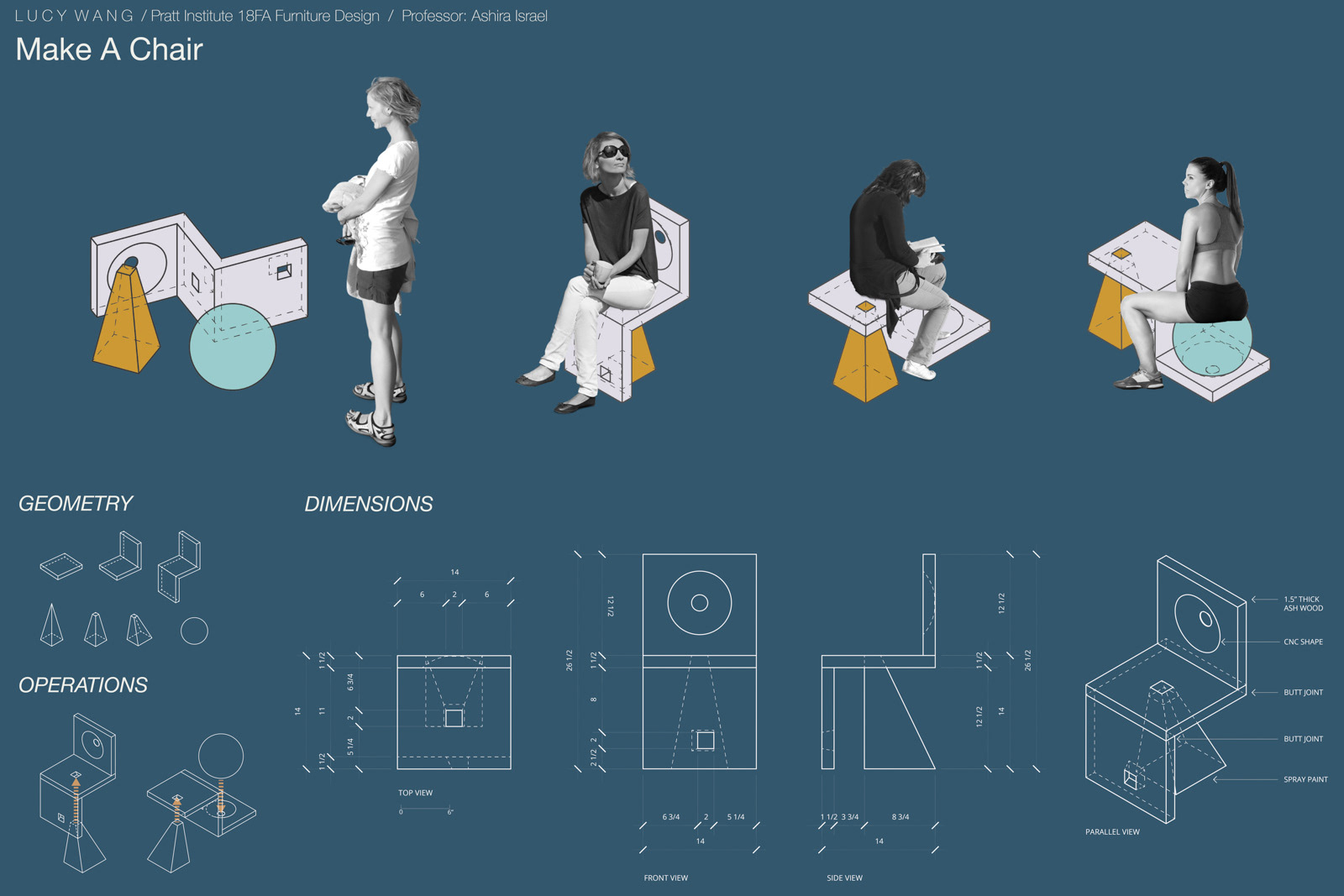 This work was awarded for London International Creative Competition for the Installation Art Category in 2018.